Turn Auto Notes Into Cash®
By selling some of your Buy Here Pay Here portfolio. (BHPH) you can receive an influx of cash into your business. Allowing you to profit quicker and reduce your outstanding risk. Selling BHPH Auto Notes is commonly known as a Buy Here Pay Here Bulk Purchase. If you are searching for companies that buy, buy here pay here notes give us a call.
Selling Bulk Auto Notes Offers Considerable Benefits
Puts Money In Your Pocket
Peace Of Mind
More Free Time
Sense Of Independence
Separate Business and Personal Affairs
Saves on your in-house staff costs.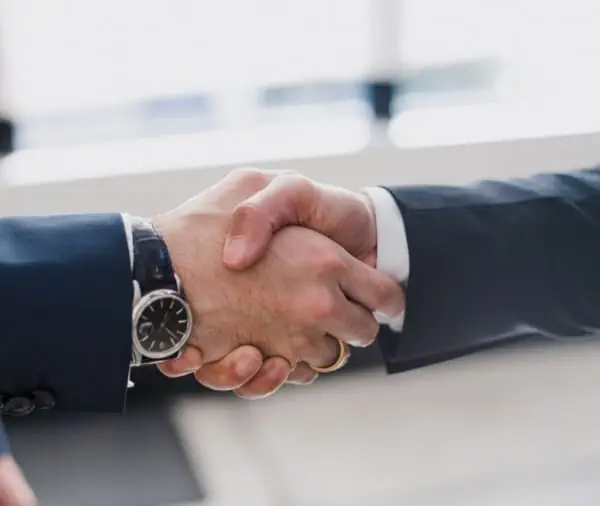 Why Sell Auto Notes?
Inflation eats away at the future value or "buying power" of money. You can buy more with a dollar today than you will be able to five, ten, or twenty years from now. BHPH dealers sell their BHPH Auto Notes because they realize that over time, the payments they receive will drop in real value.
Small payments over a long period of time have less buying power. A Lump Sum of cash today can provide you with financial stability and flexibility.
Cash Today Is Worth More Than Cash Tomorrow!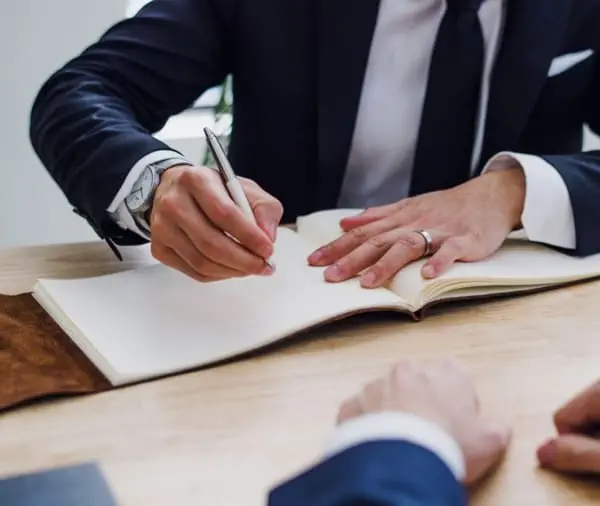 Get Cash For Your BHPH Notes!
1. Send us your account information.
2. Receive and offer on your accounts.
3. Let us review and verify your documents
4. Get Paid!
5. Go buy more cars!
Call 615.414.6708 To find out more about selling your BHPH Auto Note Portfolio. Looking for a company that will buy your auto portfolio? Our services are nationwide.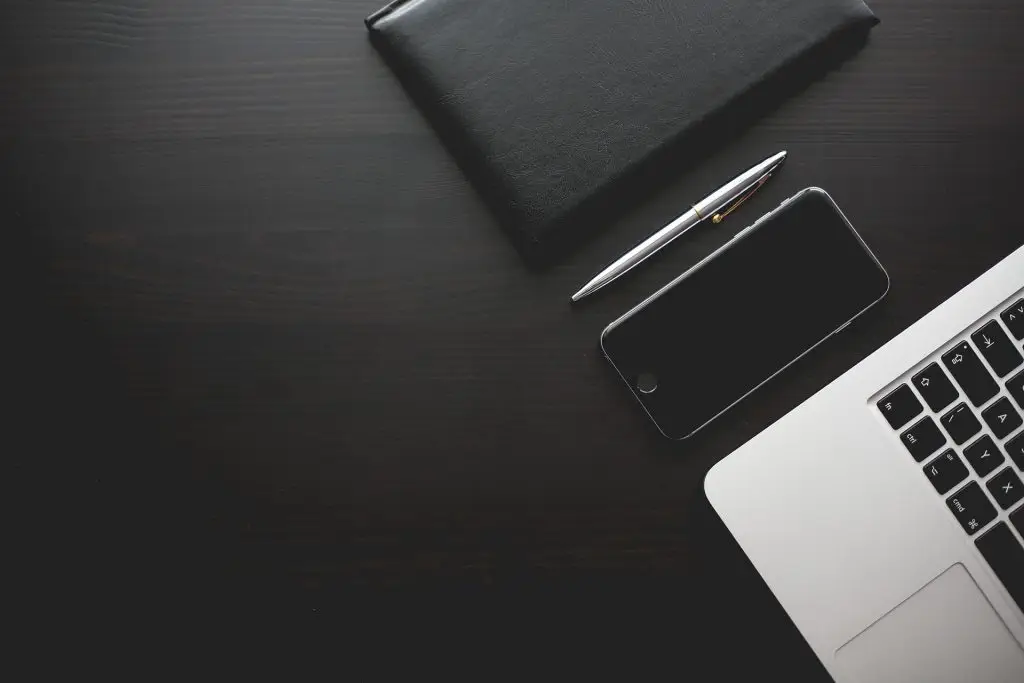 Selling Auto Notes Made Simple
Send us the data on the accounts you would like to sell.
We send you an offer on the qualifiying accounts.
Send in BHPH documents for review
Accounts are verfied
Get paid!
We have hundreds of satisfied customers
I have worked with Financial Solutions for over 13 years. They have always come through and have been a big help to help us grow our business.
If anyone is looking to sell auto notes Russell Crosby is the guy to work with. He is very professional, honest and kind. He answered every question I had without hesitation. I recommend for anyone looking to sell auto notes to give him a chance!
Thanks Russell,
We needed someone to help us liquidate our portfolio. They were very professional, explained the process and helped us achieve our goals.
Looking For Auto Note Buyers?
Call Us Today 615-414-6708
Why Sell Your BHPH Notes?
Greater Return on Investment Faster & more efficient return of your investment. "Time value of money" as they saying goes.
Why Sell Your Auto Loan Portfolios?
More Cash to Fulfil your Needs and Wants Cash funding within days, for whatever you need to purchase .
Buy Here Pay Here bulk Purchase
Increase Inventory and Expansion Use it to grow your inventory, increase sales or capitalization and expansion needs. 
Companies that buy Buy Here Pay Here Notes.
Improve Your Customer's Credit Profile and Increase sales by offering customers a winning strategy to help improve their credit.
Auto Loan Portfolio Buyers
Reduce your Risk / Debt Reduction Quick & efficient funding and a more balanced porfolio, provide stability and reliability. 
Buy Here Pay Here Dealer Capital
Double or Triple Your Gross Income Opportunity to increse your gross income without significantly changing your business.
Free Up Equity Lines "Get out from under the thumb of the BANK," and be back in charge of your business.
FAQ
Frequently asked questions
What is an Auto Loan Portfolio Sale?
Sale of auto loan portfolio is when a Buy Here Pay Here Dealer sells off a batch of its loans, which gives the dealer more cash to fund additional loans. Auto Loan portfolio sales are common in the Buy Here Pay Here Industry.
Auto Loan Portfolio Sale Example
Bob buys a car at a local buy here pay here dealer. His loan is part of a batch of loans that the buy here pay here dealer later sells to a auto loan portfolio buyer. Bob makes her monthly payments to the new loan servicer. Nothing changes other than who she makes payments to.
Why Are Buy Here Pay Here Loans Sold?
When a

 

loan

 

gets

 

sold, the lender has basically

 

sold

 

servicing rights to the

 

loan, which clears up credit lines and enables the dealer to lend money to the other borrowers. … The buy here pay here dealer would need to have millions of dollars in cash to issue

 

loans

 

to everybody. That's one of the main reasons why it

 

sells loans

 

like yours.
How Do I Get Started Selling My Auto Loan Portfolio?
How to get started selling your bhph auto loan portfolio.
EZ Steps to Sell your auto portfolio.
Send us the information on your portfolio.
We generate an offer.
Send in documents for compliance review.
Due diligence is completed
Send in orginal documents. Get paid.